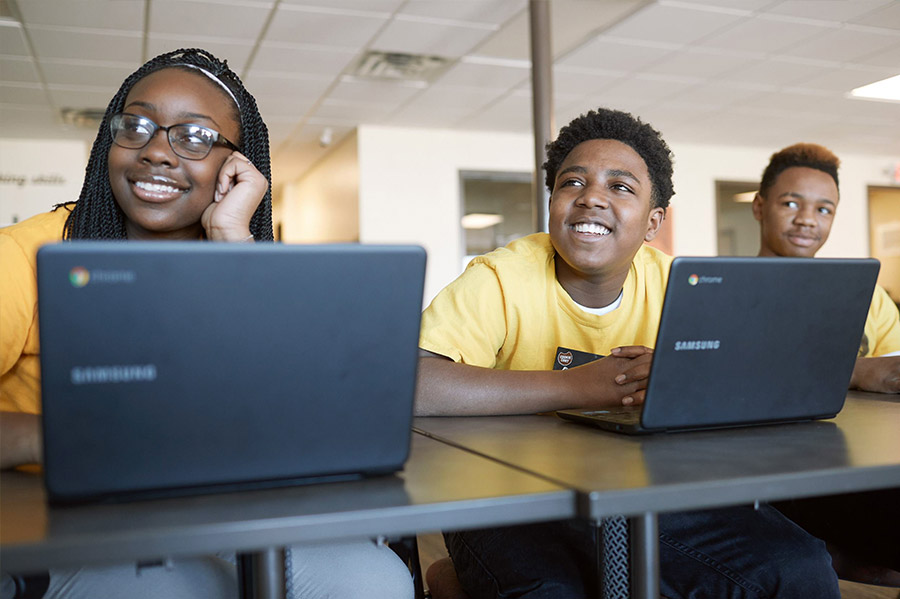 Donate
Building relationships, discovering strengths, and utilizing newfound talents are just some of possibilities that come along with a first-time job at Cookie Cart. Your gift is an investment in our community's next generation of leaders, and a recent youth employee said it best when she shared, "I know I am going to succeed at my next job because of the opportunities I received at Cookie Cart."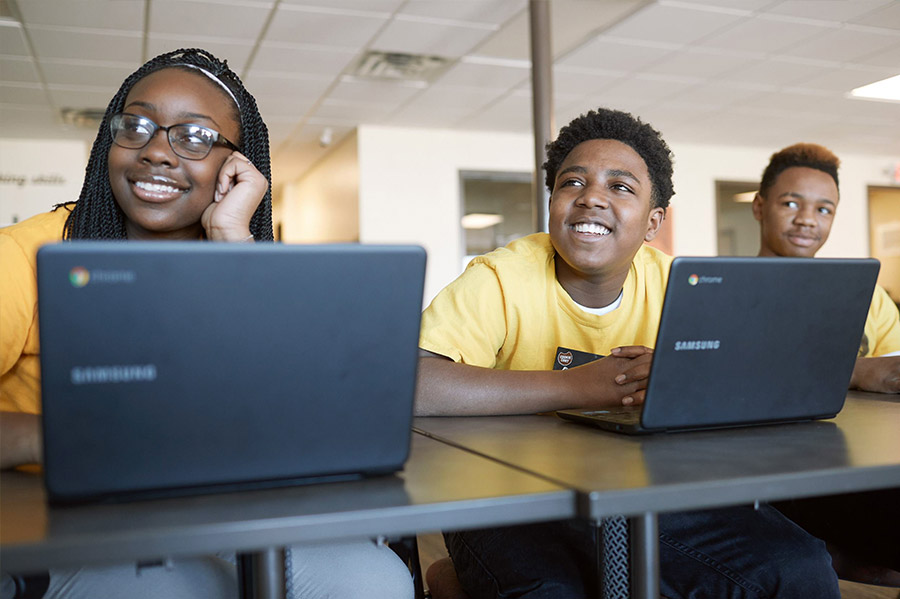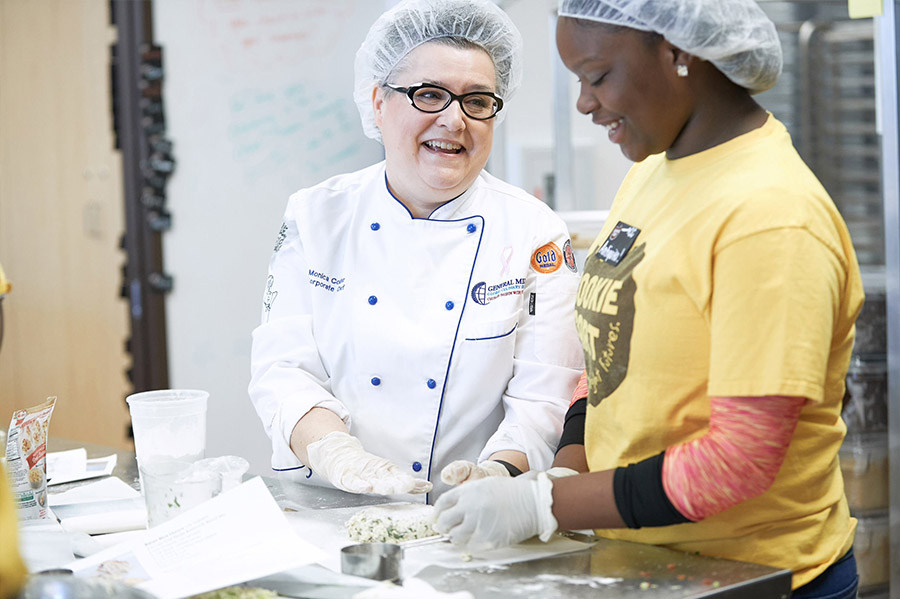 Volunteer
Individual Volunteers
Interact with youth employees in our bakery or during a program training session. While we sharpen our opportunities to engage with existing programming, please feel free to reach out for more information by contacting Hope Lockett at hlockett@cookiecart.org or 612.843.0425.
Volunteer Groups
We do have occasional openings for volunteer groups to join us in our bakeries. Similar to individual volunteering, please contact Hope Lockett at hlockett@cookiecart.org or call 612.843.0425.
Events
Aside from volunteering throughout the year, fundraising events are the best way to engage in the Cookie Cart community! We do our best to tailor event experiences to focus on our mission, the young people in our program, and a truly bright future for our organization. From chef-curated culinary adventures to one-of-a-kind networking nights, the opportunity to have a real impact abounds!