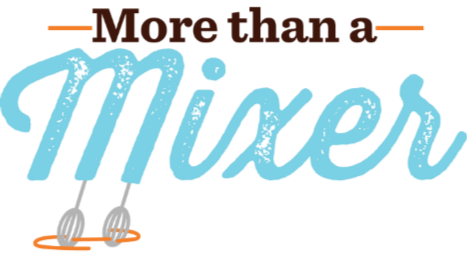 More than a Mixer
Tickets Available Now!
Thursday, July 21, 2022
5:30 – 7:30 PM
PAIKKA | 550 Vandalia St #165, Saint Paul
More than a Mixer is an interactive fundraiser where Cookie Cart youth employees practice their career readiness skills, network, and share their knowledge with Twin Cities professionals.

14th Annual Chefs' Dinner
Save the Date!
Sunday, October 23, 2022
5:00 – 9:30 PM
Royal Sonesta Minneapolis Downtown | 35 S 7th St, Minneapolis
Chefs' Dinner is Cookie Cart's annual premiere fundraising event curated by renowned chef and restaurant consultant, Pat Weber. Chef Pat, along with local celebrity chefs, prepare a one-of-a-kind, gourmet five course dinner, with wine pairings, for Cookie Cart guests. A dynamic program is interwoven throughout the evening featuring the success stories of Cookie Cart, live auction, and our most significant giving moment of the year all led by Cookie Cart youth
More details and tickets coming this summer!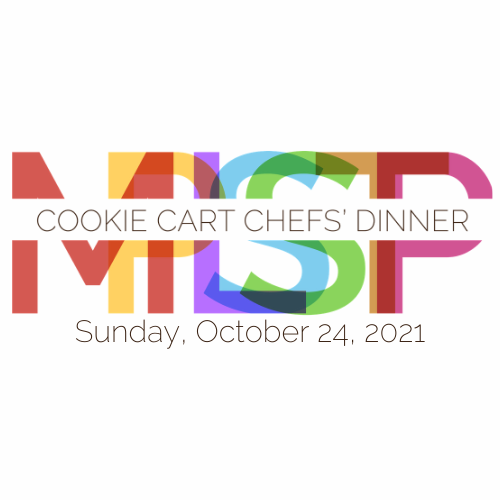 13th Annual Chefs' Dinner
Our 13th Annual Chefs' Dinner was a virtual celebration in honor of our legacy of a supportive community where the next generation of leaders grow. More than 200 guests enjoyed a gourmet hors d'oeuvres and charcuterie board with wine and dessert while live streaming our Chefs' Dinner program from the comfort of their homes. Click the button below to view a rebroadcast of the Chefs' Dinner program.