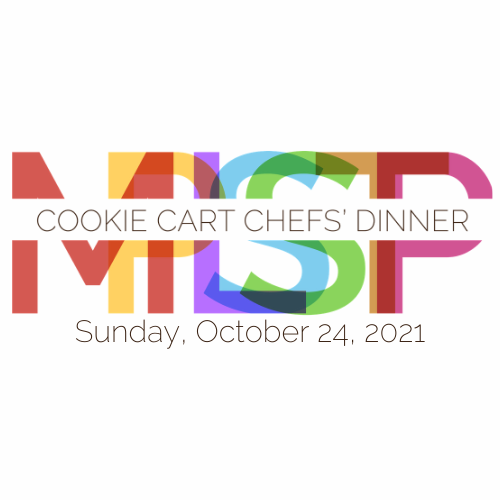 13th Annual Chefs' Dinner
Please join us virtually for Cookie Cart's 13th Annual Chefs' Dinner!
We invite you to join us to celebrate our legacy of a supportive community where the next generation of leaders grow. Our virtual Chefs' Dinner event features an exclusive, local chef-curated take-out experience and a dynamic virtual live streamed fundraising program. Guests will enjoy signature Chefs' Dinner elements, including a gourmet hors d'oeuvres and charcuterie board with wine and dessert, Cookie Cart youth stories, live auction, virtual wine wall, and our most significant giving moment of the year, all from the comfort of your home!
Sunday, October 24, 2021
7:00 – 8:00 PM CST
Live Streaming Program

Tickets are now available for purchase! Each ticket includes a local chef-curated gourmet hors d'oeuvres and charcuterie board, wine, dessert, Cookie Cart cookies, and access to the Chefs' Dinner live streaming virtual event. Purchase your tickets and learn more about Chefs' Dinner by visiting: cookiecart.org/chefsdinner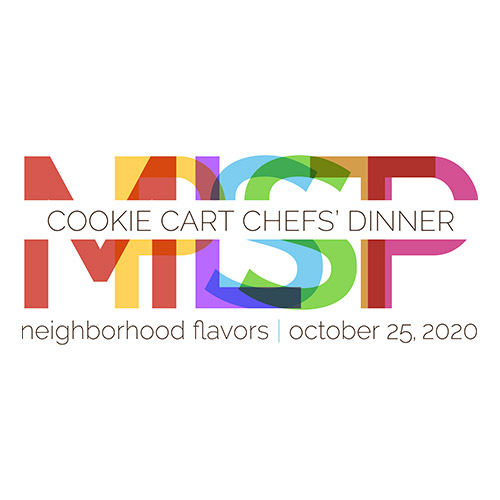 12th Annual Chefs' Dinner
Our 12th Annual Chefs' Dinner was a virtual celebration in honor of Cookie Cart's adaptability, tenacity, and innovation! More than 250 guests enjoyed chef curated meals while live streaming our Chefs' Dinner program from the comfort of their homes. Click the button below to view a rebroadcast of the Chefs' Dinner program.