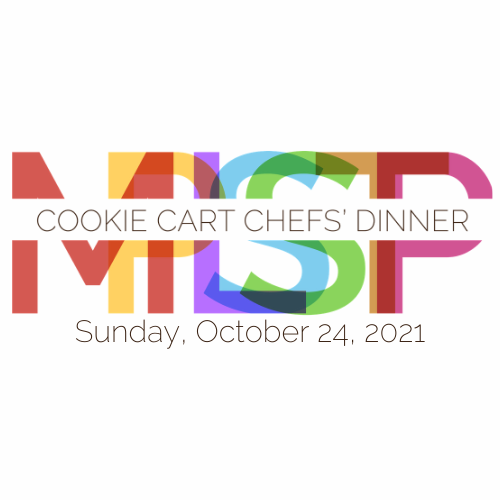 13th Annual Chefs' Dinner
Save the date!
Sunday, October 24, 2021
Radisson Blu Downtown Minneapolis
35 S 7th St | Minneapolis
More details coming soon.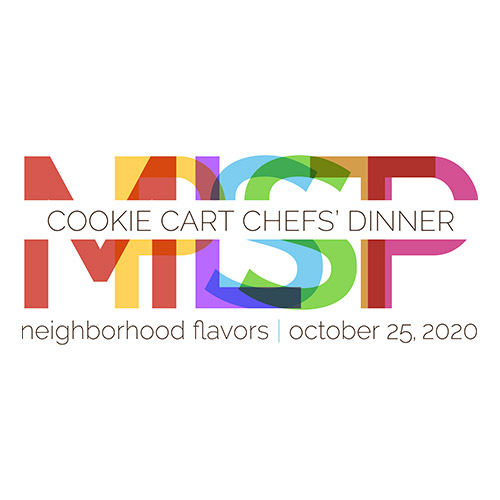 12th Annual Chefs' Dinner
Our 12th Annual Chefs' Dinner was a virtual celebration in honor of Cookie Cart's adaptability, tenacity, and innovation! More than 250 guests enjoyed chef curated meals while live streaming our Chefs' Dinner program from the comfort of their homes. Click the button below to view a rebroadcast of the Chefs' Dinner program.